Sad news out of Hollywood today. 
Aron Eisenberg, who is best known for his appearances on Star Trek: Deep Space Nine, has died. 
He was just 50 years old. 
Eisenberg's wife, Malissa Longo shared the news of the actor's passing on Facebook. 
"It is with extreme regret and sadness to announce that my love and best friend, Aron Eisenberg, passed away earlier today," she wrote on the social media platform. 
"He was an intelligent, humble, funny, emphatic soul. He sought to live his life with integrity and truth."
The pair got married in December 2018. 
"While our marriage, on paper, was a short one," she writes, "our hearts had been married for far longer. I will be forever thankful for the time we had to love each other."
No cause of death has been revealed, but the actor previously opened up about his health issues. 
He was born with one kidney, which failed, meaning he had to go on dialysis at just 14 years old. 
He had a transplant at 17, and another when he was 46. 
Eisenberg is probably most well-known for his role Nog on Star Trek: Deep Space Nine, but he also appeared on Star Trek: Renegades and Star Trek: Voyager.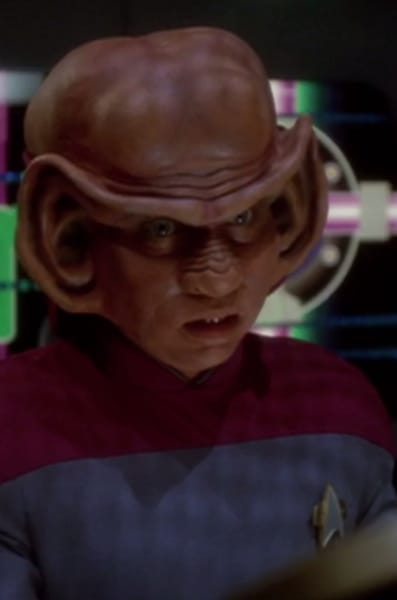 The actor appeared in over 40 episodes of Deep Space Nine. 
He followed that up with his involvement in a video game based on the franchise back in 2010. 
Aron also stared in movies Amityville: The Evil Escapes, The Horror Show, Playroom, and Beverly Hills Brats. 
"There will never be another light like Aron's. The beauty that he was and the legacy he leaves behind is beyond words," Eisenberg's widow said in her post. 
"I love him dearly and will miss him eternally. At the moment I'm not sure how to do life without him."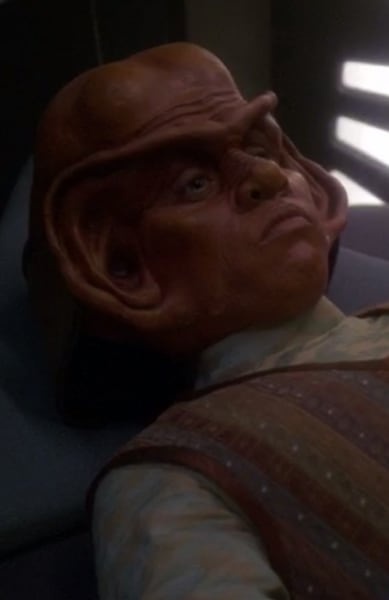 We extend our thoughts and prayers to the family and friends of Aron Eisenberg during this difficult time. 
Paul Dailly is the Associate Editor for TV Fanatic. Follow him on Twitter.