move
It's time for cuteness overload! The People's Choice Awards are celebrating the animals who the internet just couldn't get enough of this year.
Eight social media famous pets are up for The Animal Star of 2019 and we are asking you to pick your favorite furry friend from your Instagram feed. We never said the decision was going to be easy but the choice is all yours.
Do you love all of Doug The Pug's fun pop culture references and celebrity snapshots? Or do you prefer the oh so sweet Nala Cat? Or how about Jiffpom's outfits for every occasion?
But, it's not only cats and dogs who are up for The Animal Star of 2019. Juniper The Fox scored her own nomination for her sassy and playful antics.
All of the animal contenders have millions of Instagram followers, bring endless smiles to people's faces and are just so cute that it's almost impossible to decide who deserves the prize.
See all of the sweet pets who could win The Animal Star of 2019 at the People's Choice Awards and don't miss the big show airing live on E! on Sunday, Nov. 10.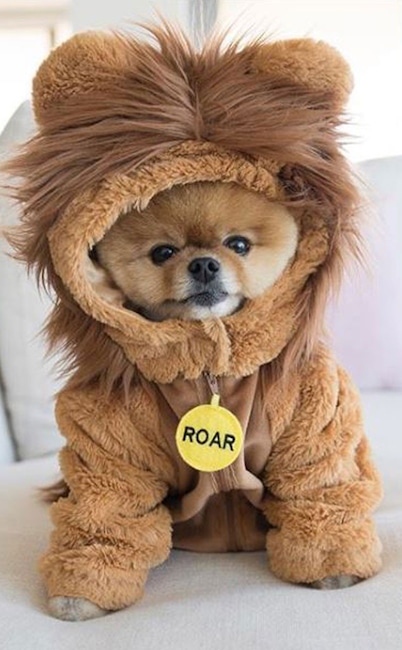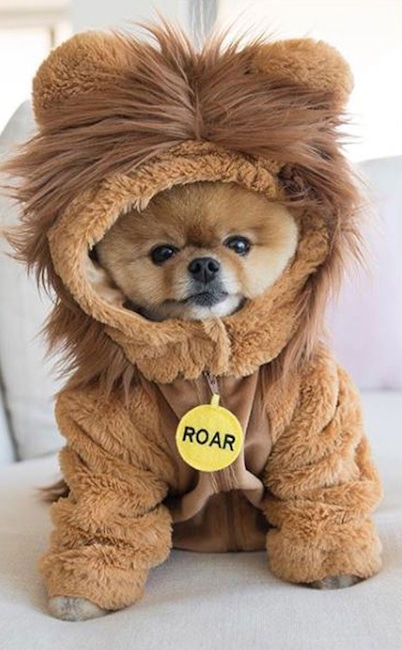 Instagram
Jiffpom

With 9.3 million Instagram followers, there is no denying that Jiffpom is an internet star. He loves to dress up in outfits for every occasion. The pooch has also appeared at Dodger games and in Katy Perry's "Dark Horse" music video. If that wasn't enough, the city of Los Angeles declared August 20th "Jiff Day" in his honor.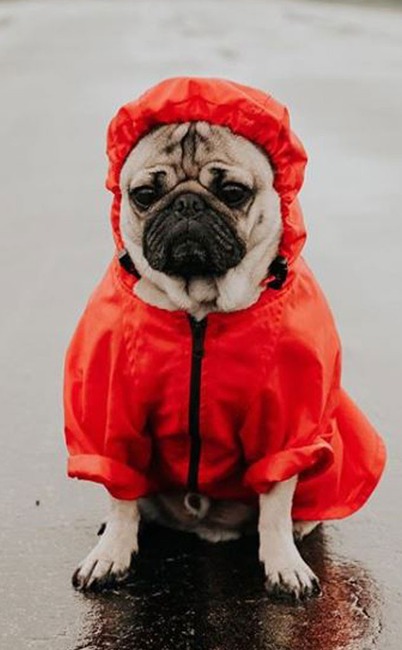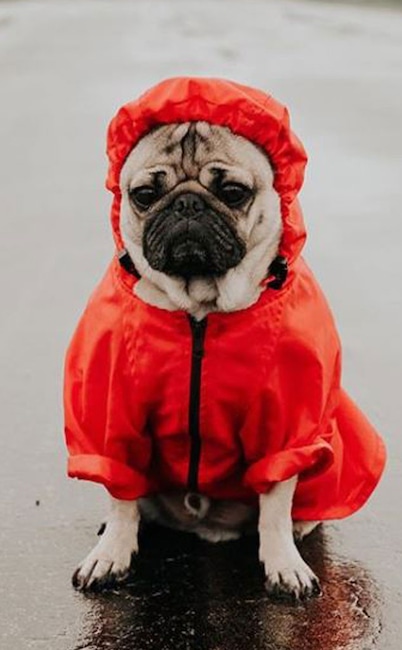 Instagram
Doug The Pug

From meeting A-list stars to dressing up in fun costumes, Doug The Pug is living his best life. In addition to posing with fellow PCAs nominees Joe Jonas and Tyler Cameron, the adorable dog's Instagram account is filled with pop culture references that may be part of the reason that he has amassed 3.8 million Instagram followers. The pup even has his own official "Doug The Pug Day" in his hometown of Nashville, TN and a book, Doug the Pug: The King of Pop Culture.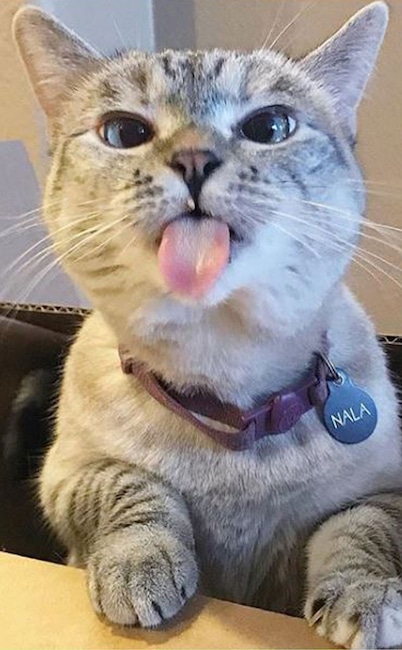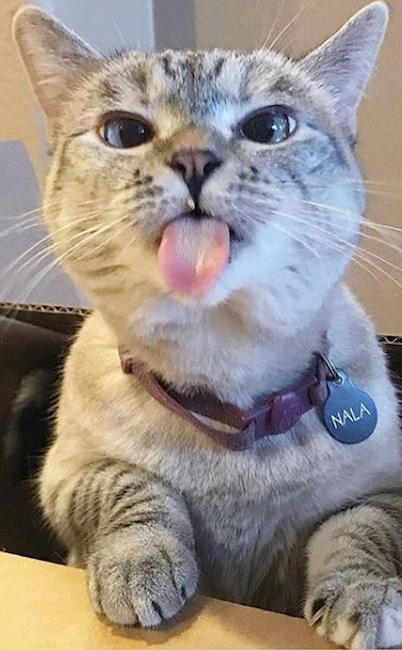 Instagram
Nala Cat

Meet Nala Cat! She is Siamese Tabby mix who was adopted by Varisiri Methachittiphan from a shelter after being separated from her original family. The delightful kitten brings smiles to over 4.2 million people on her Instagram account with her sweet expressions, cute costumes and travel adventures. Nala is part of a family filled with Instagram-famous pets including White Coffee, Luna Rose, Spencer and Stella & Steve.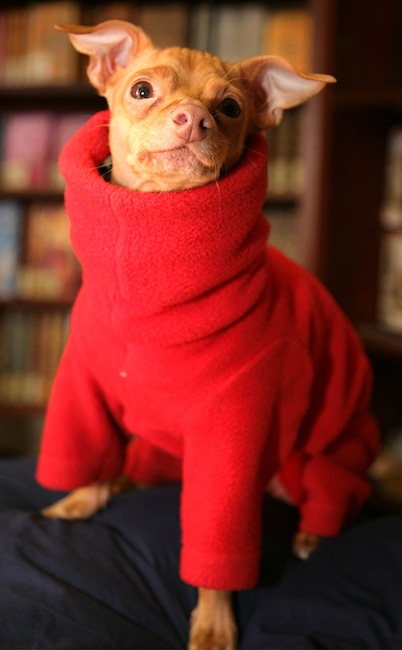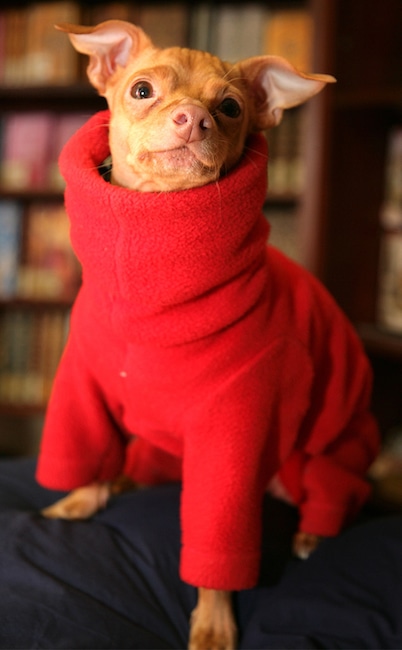 Geoffrey Swaine/Shutterstock
Tuna The Chiweenie

Tuna the Chiweenie might be most recognizable for his pronounced overbite. When his owner, Courtney Dasher, started his Instagram account she was hoping that the pup would brighten someone's day but now he has a loyal following of over 2.1 million Instagram followers. His doggy empire also includes The Traveling Tuna, a blog advising the best pet-friendly hotels, and a book, Tuna Melts My Heart: The Underdog with the Overbite.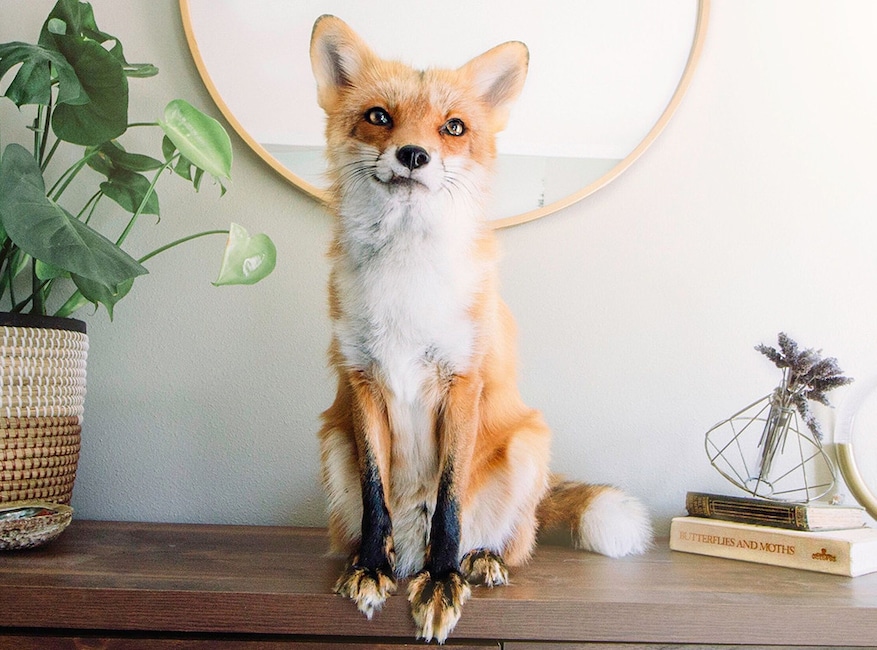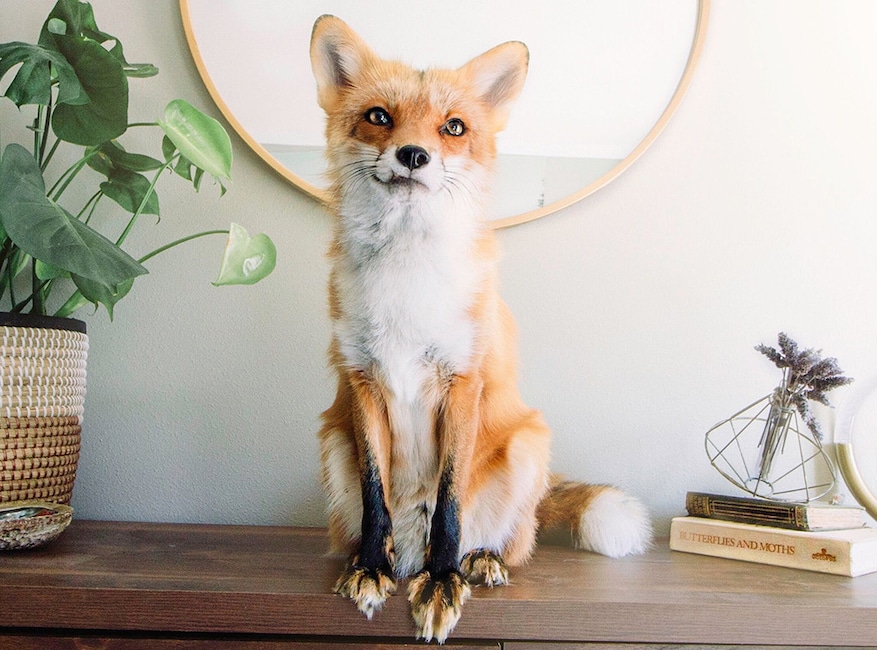 Juniper The Fox

Juniper The Fox is not your traditional household pet. Juniper, a fully domesticated fox, has received lots of attention and now has 2.5 million Instagram followers. Known for her sassy personality, she loves to play and pose in photos with her fox friend, Fig. The popular pet also has a book, Juniper: The Happiest Fox.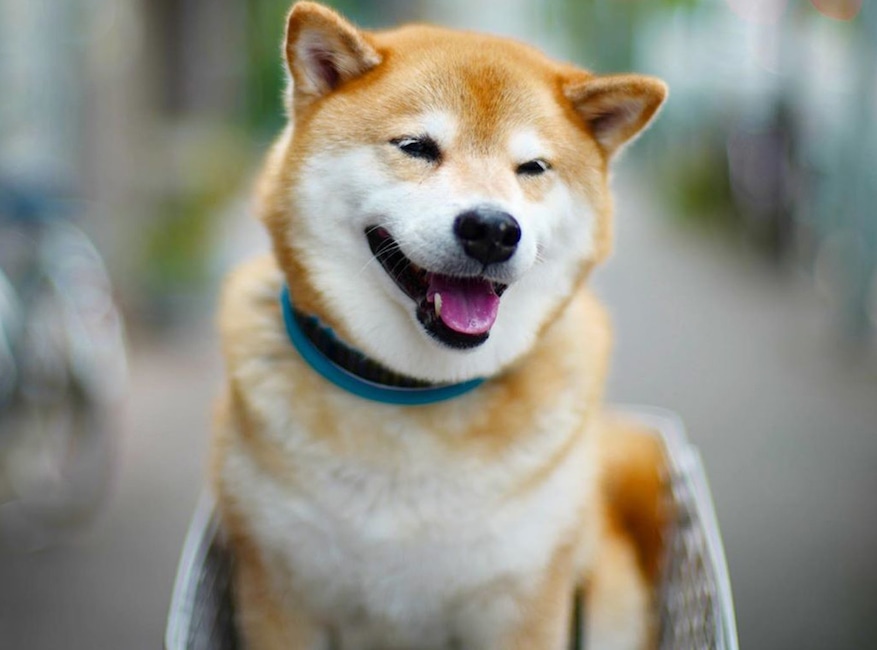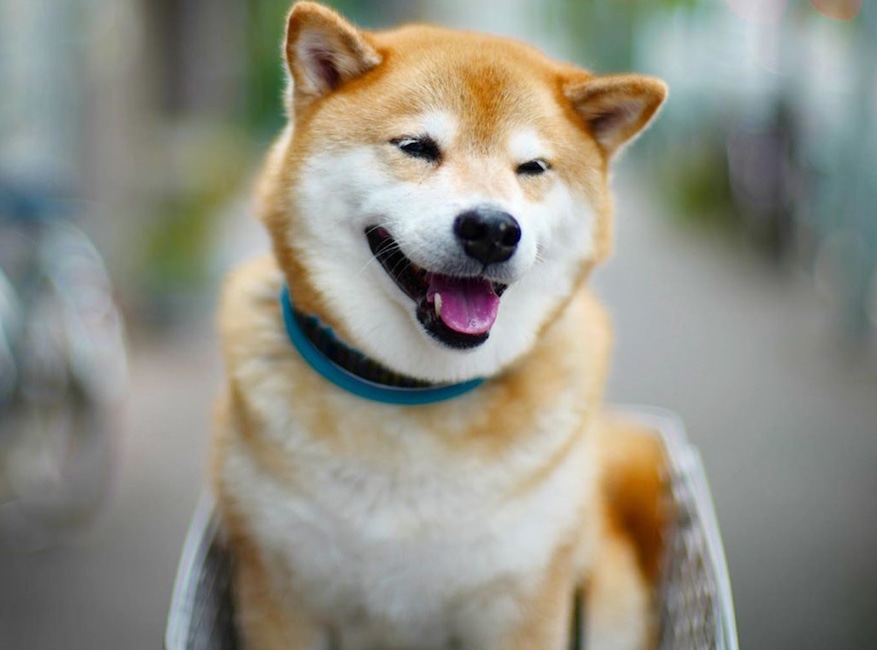 Marutaro

Marutaro, a Shiba Inu living in Japan, has become quite the internet sensation. Shinjiro Ono found Maraturo at a local pet shop and soon began documenting the pooch's every move online. From lazing around to showing off tricks, it's no wonder why this charming dog has won the hearts of millions. In fact, he boosts 2.5 million Instagram followers and if that's not enough, fans can even visit a shop dedicated to the pup in Tokyo.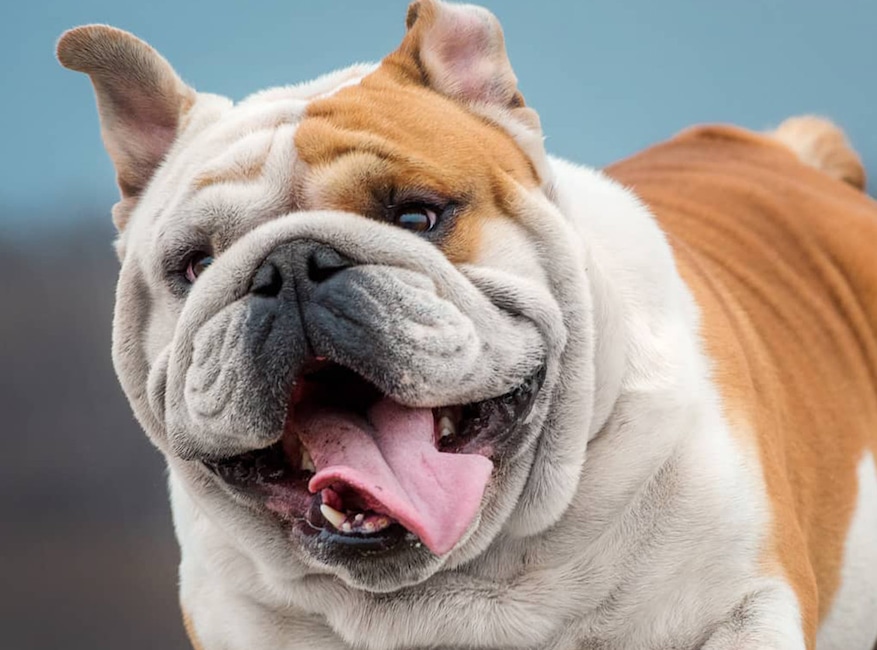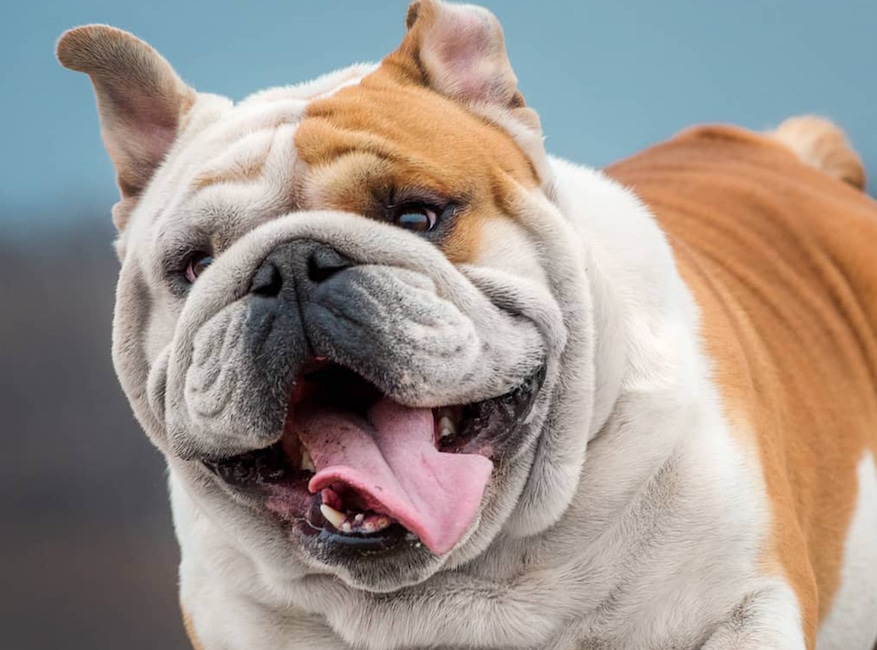 tecuaniventura

No matter the costume, Tecuaniventura AKA Bulldog Blogger sure is adorable! The popular pup from Russia is a bulldog who has dressed up as everything from a bee to superhero to ballerina. With over 2.2 million Instagram followers, his endless looks are surely part of the reason that the internet is obsessed with him.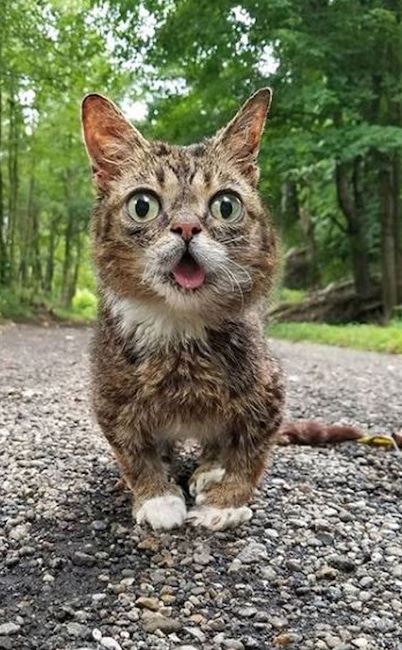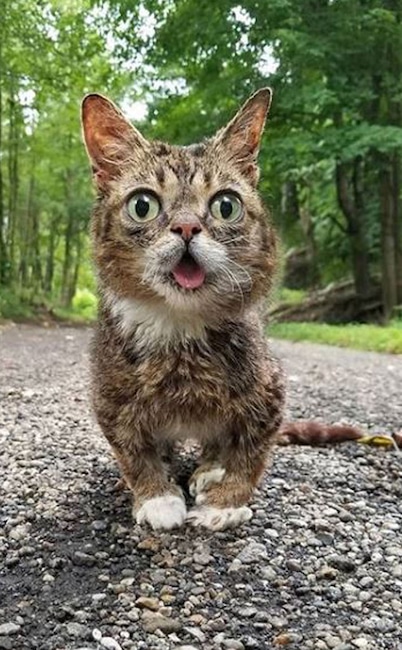 Instagram
Lil BUB

Oh so cute! There is no denying that Lil BUB has taken the internet by storm since her owner, Mike Bridavsky's photos of the sweet kitty made the front page of Reddit in 2012.  Since being rescued form a tool shed in Indiana, the cat's unique appearance—including bulging eyes, no teeth and extra toes—has garnered attention but it's all due to a number of genetic mutations. No matter what causes her looks, fans can't seem to get enough as the beloved cat who has amassed more 2.3 million Instagram followers.
Watch the 2019 People's Choice Awards Sunday, Nov. 10 at 9 p.m., only on E!