"What's the most major threat on the world's stage," Jack asks the group before him in the official trailer for Tom Clancy's Jack Ryan Season 2.
Did you guess oil?
Because after asking the question, Jack (John Kracizynski) launches into some details about Venezuela.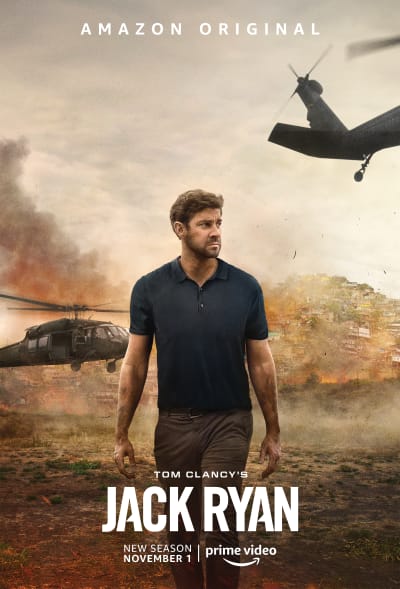 "Venezuela is the single richest resource of oil on the planet," Jack continues.
"So, why is this country in the midst of one of the greatest humanitarian crises in history," he concludes.
Carnival Row Review: Self-Indulgent Social Messaging In a Dark, Depressing Fantasy Realm
Well, that's something the world's population ponders frequently.
If they're going to Venezuela, you know things are going to get interesting.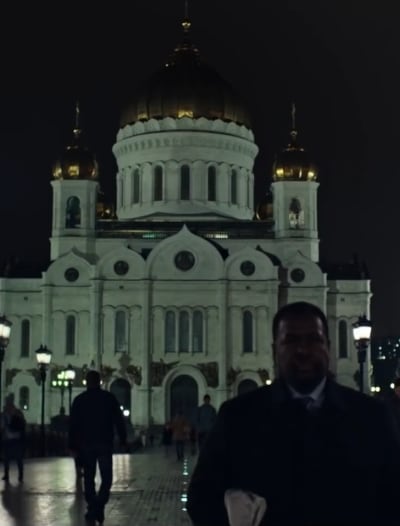 And what's better than pondering socialism in Venezuela?
The thought that the Russians are supplying weapons to the warring groups of the nation.
The Marvelous Mrs. Maisel Season 3 Trailer Promises Adventure – And a Premiere Date!
Could that mean a nuclear Venezuela? Jack says you'll never hear about that, because they'll already be dead.
That's a very clever way to make the story believable.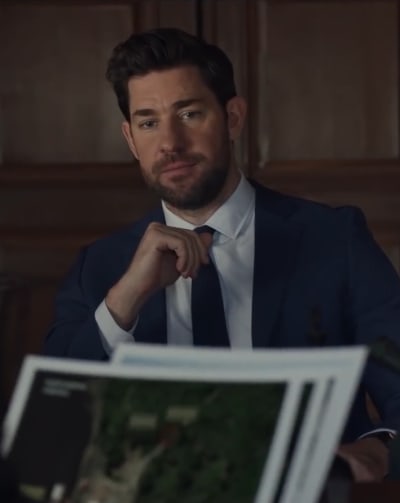 And it's sure to put a bug into the ears of the American public.
And that, friends, is just the tip of the iceberg for the trailer you can watch in full below.
Enjoy UNLIMITED access to thousands of Movies and TV shows with Amazon Prime Video
Jack seems more confident of himself in the field. Check out how cool he looks strolling through a hotel lobby while donning his sunglasses!
Being behind a desk must seem like a lifetime ago for the agent as he leaps across rooftops and lives through car bombs.
Wendell Pierce resumes his role from Season 1, and the two men will be tackling their most dangerous assignment by staying together until the end.
The official logline is:
In the second season of Tom Clancy's Jack Ryan, after tracking a potentially suspicious shipment of illegal arms in the Venezuelan jungle, CIA Officer Jack Ryan, portrayed by Krasinski, heads down to South America to investigate.
Amazon Releases Jack Ryan Teaser and Reveals Cancellations at TCAs
As Jack's investigation threatens to uncover a far-reaching conspiracy, the President of Venezuela launches a counter-attack that hits home for Jack, leading him and his fellow operatives on a global mission spanning the United States, UK, Russia, and Venezuela to unravel the President's nefarious plot and bring stability to a country on the brink of chaos.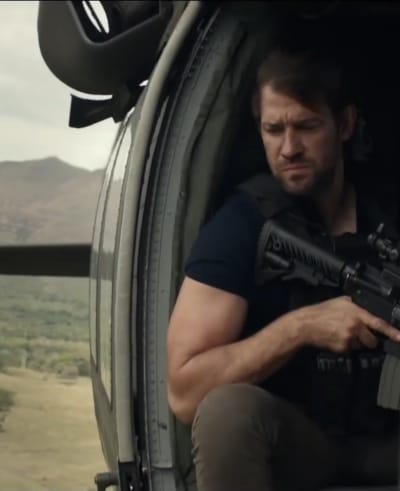 Tom Clancy's Jack Ryan is co-produced by Amazon Studios, Paramount Television, and Skydance Television and will premiere exclusively on Amazon Prime Video.
In addition to Krasinski, the second season of the dramatic series also stars Wendell Pierce (The Wire) as James Greer, Noomi Rapace (Prometheus) as Harriet 'Harry' Baumann and Michael Kelly (House of Cards) as Mike November.
Tom Clancy's Jack Ryan premieres globally on November 1, 2019.