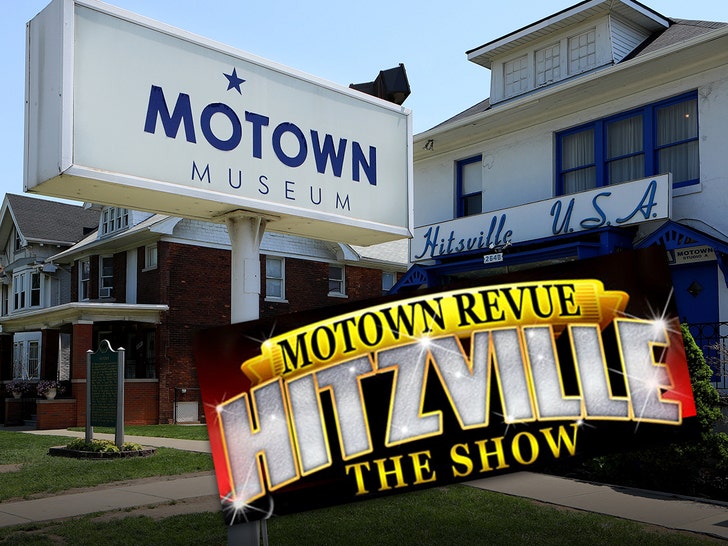 Exclusive
Getty
The Motown Historical Museum is giving Vegas show producers the blues … slapping them with a lawsuit for allegedly stealing its iconic name.
The museum's suing the folks behind a Las Vegas show called "Hitzville the Show: Motown Revue" … claiming the name is too similar to its Detroit museum, Hitsville U.S.A. — the iconic home of the Motown sound.
According to docs, the museum — the original site of Berry Gordy's Motown record studio — claims producers originally created the one-night show as a Hurricane Katrina fundraiser.
But, the museum's pissed producers brought the show to Vegas … where the museum alleges producers have been cashing in on its name and the Motown sound for 6 nights a week.
Motown Museum — which has owned the trademark for decades and licenses the "Hitsville" name to films and stage musicals — says producers blew them off when they sent them a cease and desist letter in January, and the show continued.
It's now suing Jennifer Reeves and William Shack — as well as their production company, Jabara Records, and the theater at which they perform — demanding they drop the act and turn over profits producers have made while using the "Hitsville" name.
We've reached out to Jabara Records … so far, no word back.