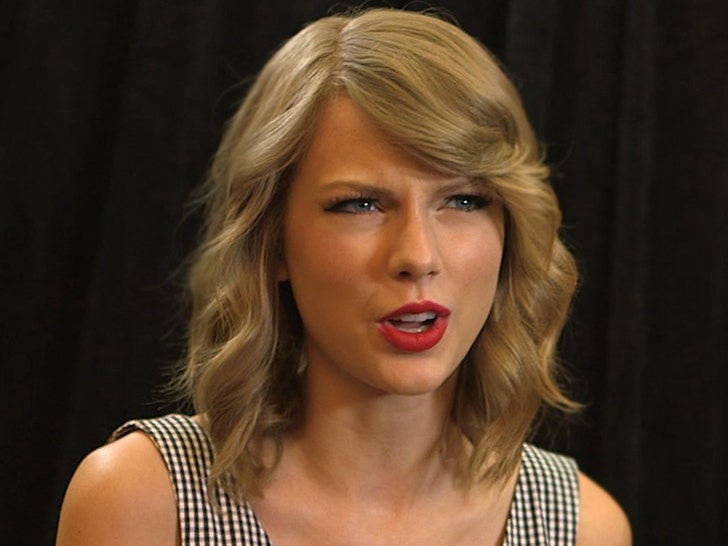 Exclusive
Getty
Taylor Swift's properties are a magnet for strange men with unrealistic and unnerving expectations … and the latest one was nabbed early Wednesday morning outside her Rhode Island home.
Law enforcement sources tell TMZ … a man was busted trying to enter the gate of Swift's mansion in Westerly, RI. We're told he did not have any weapons on him, and cops took him to a hospital for mental evaluation.
Another source tells us the suspect claimed he was on the phone, talking to Taylor, when cops arrived — and he told hem he was there to marry her.
We're told he is NOT a repeat offender — as we've reported, Taylor's had several unwanted visitors show up at her waterfront home. A white pickup truck with odd scrawling, on the inside and out, was towed from in front of the Swift home.
These photos show some of the disturbing hand-drawn images, and it appears the man was sleeping in the backseat.
No charges have been filed, and Taylor was not home during the incident.
Just last month, a 32-year-old man was arrested near this home after acting suspicious and carrying around a backpack with a metal bat, gloves, lock picks and a crowbar inside. He allegedly told cops he was there to "catch up with Taylor Swift."
These dudes really need to calm down.