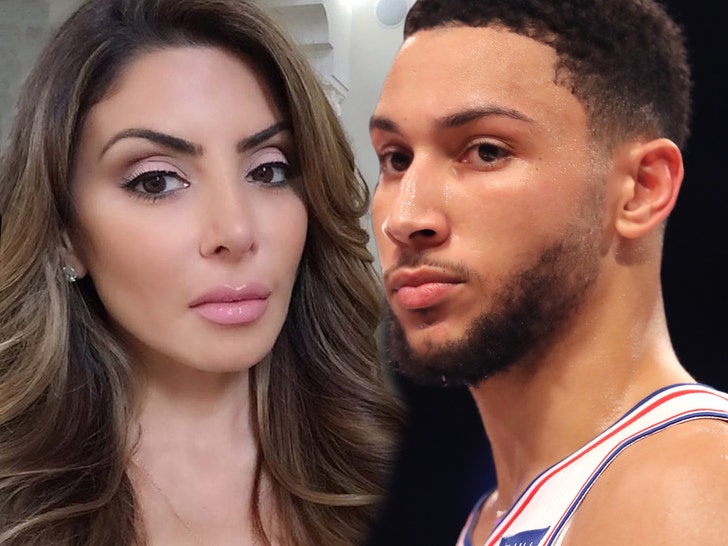 Breaking News
Getty Composite
There were reports Pippen and Kendall Jenner's recent ex-boyfriend were looking like a couple at The Highlight Room on Monday night … with the non-couple leaving within minutes of each other that night.
The news would be a MAJOR deal in the Kardashian world since Larsa is BFFs with Kim and Kourtney. #SCANDALOUS!!
But, Larsa is having NONE of that talk … saying she never even saw the 23-year-old Sixers point guard that night … and would NEVER betray a family friend a la Jordyn Woods.
"I never even saw him, let alone left with him," Larsa said in a heated IG story. "He dated my bff's sister and I would never."
As for Larsa, she has 4 kids with the Chicago Bulls legend … but the couple split late last year.